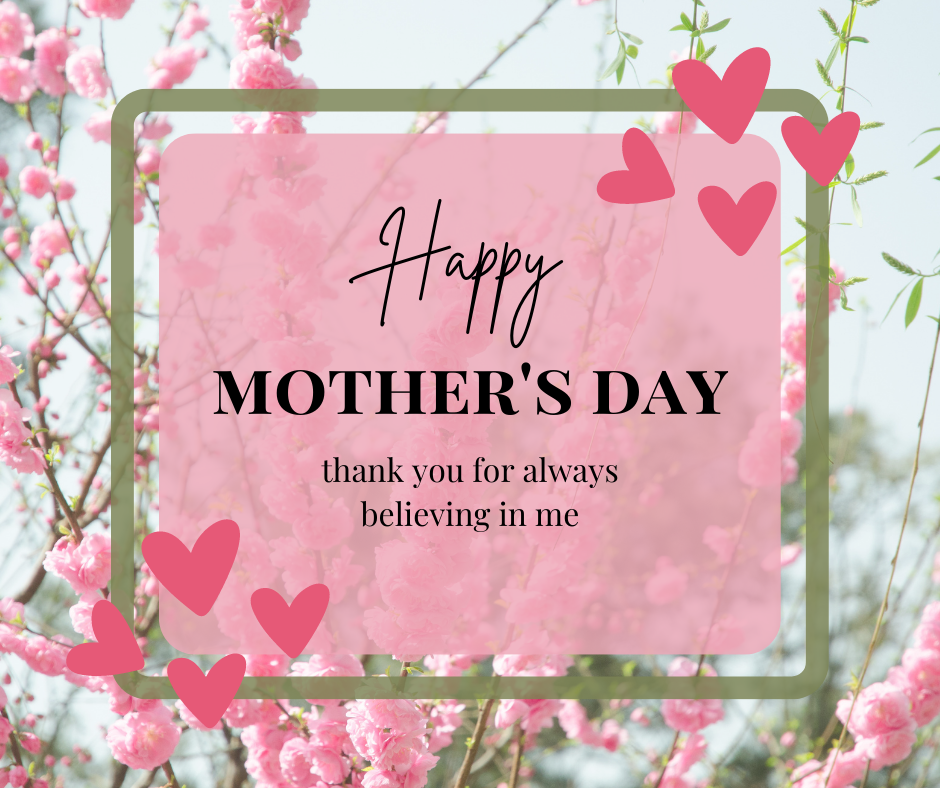 Celebrating Mother's Day with Chem-Dry: Pamper Your Home and Honor Your Mom
WEDNESDAY, MAY 17, 2023
Mother's Day is a special occasion that provides an opportunity to express gratitude and appreciation for the incredible women who play a significant role in our lives. As we celebrate the love, sacrifices, and tireless efforts of mothers everywhere, why not go beyond the usual gifts and create a truly memorable experience? This Mother's Day, let Chem-Dry help you honor your mom by pampering her and rejuvenating your home. Discover how our professional cleaning services can make her day extra special!
A Fresh Start for Mom
Your mom deserves a break from the everyday chores, so why not give her the gift of a clean and refreshed home? Chem-Dry's unique cleaning process goes beyond traditional methods, providing a deep, long-lasting clean that leaves carpets, upholstery, and rugs looking and feeling brand new. With our innovative hot carbonating extraction method, we use the power of carbonation to lift dirt and allergens to the surface for easy extraction, leaving no sticky residue behind. Surprise your mom with a clean and healthy living space that she can truly relax in.
Safe and Healthy Environment
At Chem-Dry, we understand the importance of maintaining a safe and healthy home for your family. Our cleaning solutions are non-toxic, hypoallergenic, and safe for kids and pets. By choosing Chem-Dry, you can be confident that your mom's well-being and the cleanliness of her surroundings are our top priorities.
Time-Saving Convenience
Mother's Day is all about letting your mom unwind and enjoy her special day. With Chem-Dry's professional cleaning services, you can help her save time and effort. Our trained technicians will handle all the cleaning tasks, from carpet and upholstery cleaning to tile and grout restoration, so your mom can relax and indulge in the things she loves most. Give her the gift of free time, allowing her to spend quality moments with family and friends or engage in her favorite hobbies.
Personalized Treatments
Every home is unique, just like every mom. Chem-Dry understands this, which is why we offer a range of personalized cleaning treatments tailored to suit your specific needs. Whether your mom's carpet needs deep stain removal, her upholstery requires a thorough refresh, or her tile and grout could use a deep clean, we have the expertise and the right solutions to make it happen. Let us customize our services to ensure that your mom's home receives the attention it deserves.
The Gift of Lasting Memories
Beyond the immediate benefits of a clean and healthy home, Chem-Dry offers a gift that keeps on giving. By treating your mom to our professional cleaning services, you provide her with a lasting impression of comfort and serenity. Every time she enters her clean and refreshed home, she will be reminded of your thoughtful gesture and the love you have for her. Make Mother's Day a memorable occasion, and create an environment that nurtures her well-being long after the celebrations are over.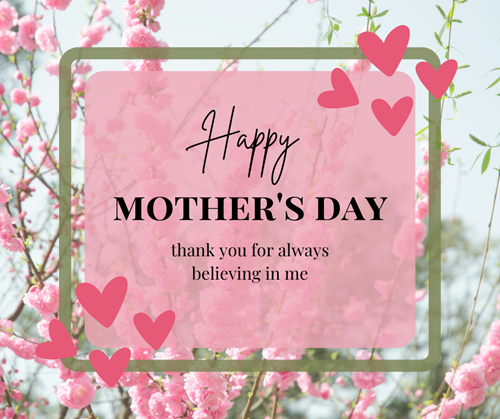 This Mother's Day, go beyond traditional gifts and surprise your mom with a home pampering experience from Chem-Dry. Our professional cleaning services will not only rejuvenate her living space but also provide a safe, healthy, and personalized environment for her to enjoy. Show your appreciation and gratitude by giving her the gift of a clean home that reflects the love and care she has poured into your life. Let Chem-Dry help you make this Mother's Day truly extraordinary!
BACK TO BLOGS