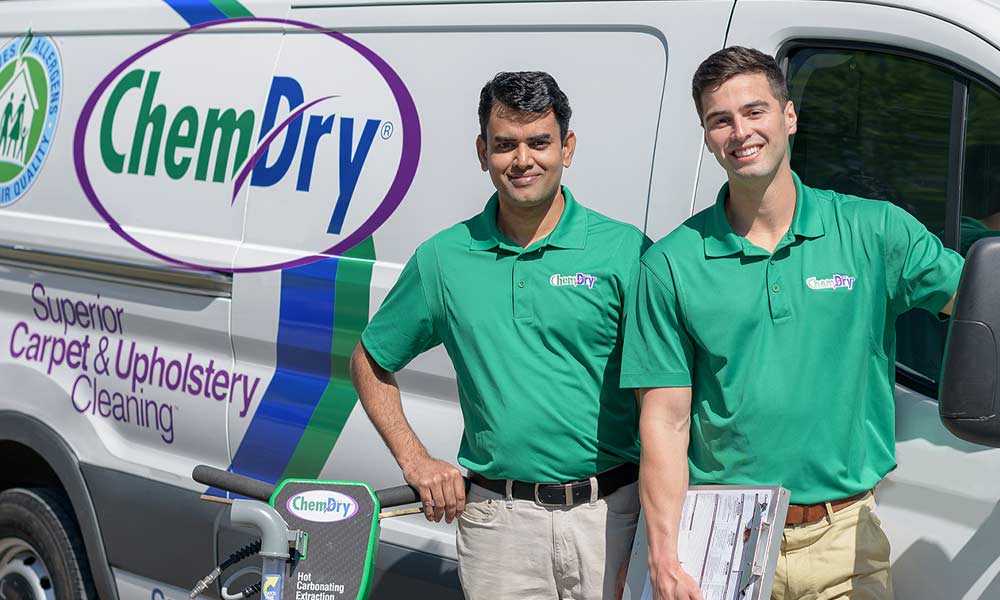 Our Upholstery and Carpet Cleaning Services in Frederick, MD
There is just something about a clean home that brightens up the day and brings a smile to your face. A big part of that feeling of satisfaction comes from keeping the floors and upholstery in your home fresh, clean and healthy.
Antietam Chem-Dry is your best choice for cleaning in the Frederick, MD area because we use our proprietary hot carbonating extraction cleaning process that combines innovative cleaning solutions and industry-leading equipment. By using carbonated water, we are able to give your carpets a powerful cleaning that dries in 1-2 hours, compared to 1-2 days with traditional cleaning. This also prevents the growth of mold and mildew in your carpets. Our technicians will deliver a cleaning that's not only safe for your carpets, rugs and upholstery, but gives you the peace of mind of knowing you have a clean, refreshed home that is healthier for you and your family.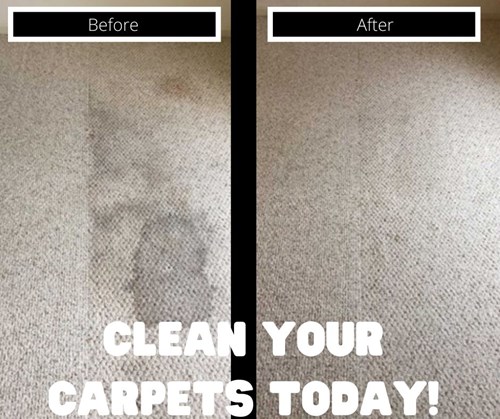 We invite you to learn more about the benefits of Antietam Chem-Dry's carbonating cleaning process and green-certified solutions that are safe for your kids and pets. Call Antietam Chem-Dry today for a free quote!
Get a Free Quote From One of Our Trained Professionals Today!
Contact us to schedule a free, no-obligation appointment with one of our Professional Technicians. Antietam Chem-Dry will do a thorough inspection and provide you with a quote for our services including our Healthy Home Package. We are proud to be your Healthy Home Provider!